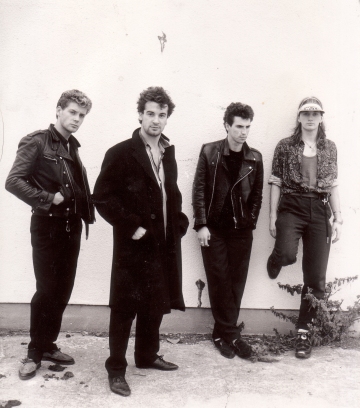 Switzerland featured many people throughout their history. A, probably non-exhaustive, list of personnel being:
Steve Stringer

: Guitar & Keyboards

Bob Hall

: Drums

Vince Docherty

: Keyboards

Simon "Sid" Chadderton

: Keyboards

Geoff Mole

: Keyboards

Stuart Hill

: Vocals

Polly Fife

: Backing Vocals

Sarah Owen

: Backing Vocals

Paul Williams

: Bass

Roger Wikeley

: Bass

Dave Stringer

: Bass
Todays menu features the following:
---
Suite 16 Demos 1986
Silent Sky (Preston) Demos 1986
Outtakes & Rehearsal Tapes
Outtakes & Rehearsal Tapes II
Live At Blackpool Star, 12th May 1986
Live At King Georges Hall Blackburn, 08th August 1986
Live At Preston Raiders, 22nd October 1986
---
Images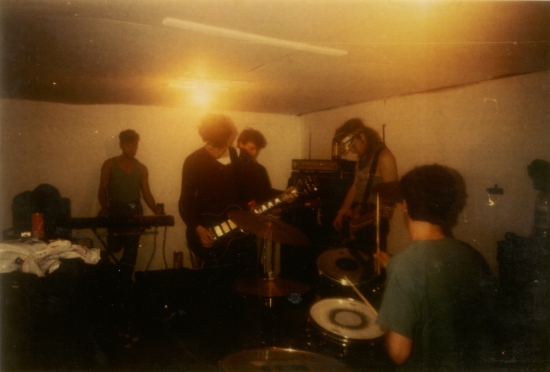 Rehearsing in Singleton Street, sometime in the early 1980s.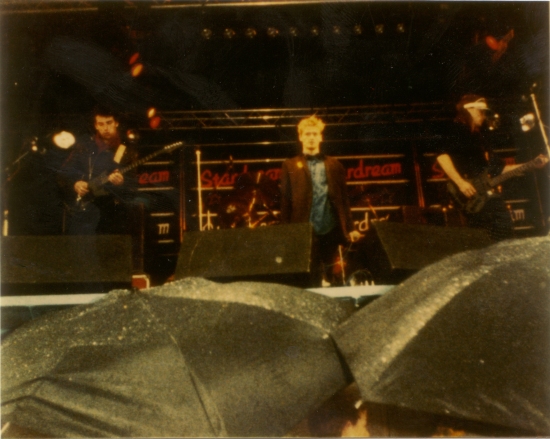 Playing live at "Fylde Aid" on 25th August 1986. We were the last band to play before the plug was pulled due to a torrential downpour leaving most of the metal parts of the stage live !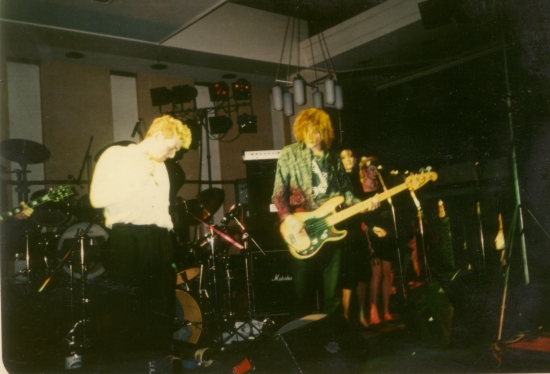 Supporting Amazulu at the university of Leicester on 15/03/1985.
| Back To Top |
---
Number Of Hits